Ron Rale has been practicing law since 1988 and exclusively in family law since 2001 when he joined Trope and Trope, the preeminent family law firm in Los Angeles.  Mr. Rale referred to the founder of Trope and Trope, Sorrell Trope, as the "granddaddy" of the modern family law practice and described his impact on the legal industry as difficult to overestimate. Mr. Rale was a partner at Trope and Trope until the firm dissolved in 2016, at which time Mr. Rale formed his own practice.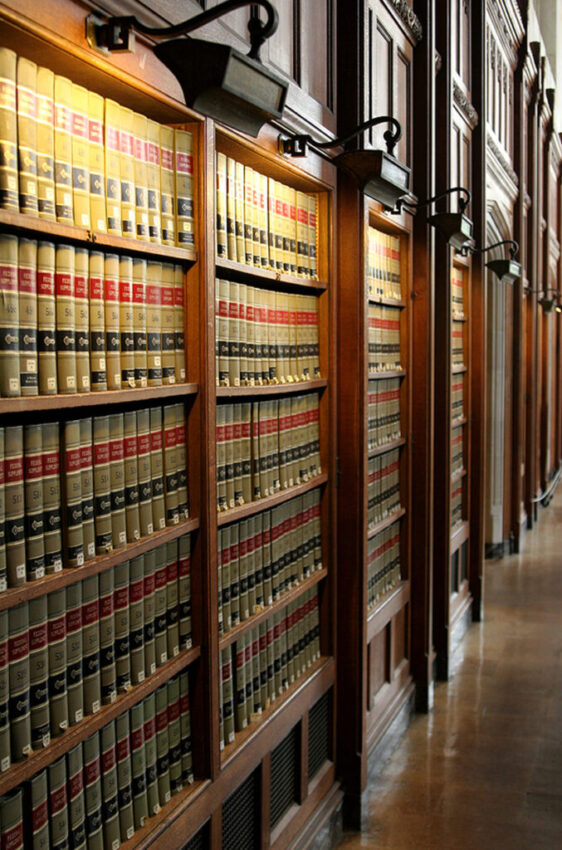 History
Prior to joining Trope and Trope, Mr. Rale handled all aspects of business and civil litigation matters, from pre-trial discovery through trial. He served as corporate counsel for various business entities and managed litigation matters throughout California as well as in Oregon and Arizona. Early in his career, Mr. Rale practiced in the probate and estate planning areas, and served as an estate planning seminar lecturer at Shearson Lehman in Beverly Hills.  Additionally, Mr. Rale obtained an LL.M. in Taxation after law school and was Co-Author of "U.S. Taxation of Athletes in the U.S. and Abroad," published in the Journal of International Taxation.
Ron Rale has limited his practice exclusively to family law matters, including dissolution of marriage and paternity cases, as well as domestic violence restraining order proceedings.  Mr. Rale primarily practices in Los Angeles, Ventura, and Orange Counties, although he has represented clients in more distant California venues from Alameda County to San Diego County.
Currently
Mr. Rale's varied and extensive background provides him with a critical edge in family law litigation, which often involves crossover issues between multiple areas of law. Ron Rale has appeared as a commentator on several television programs, including Court TV, Larry King Live, Anderson Cooper, Entertainment Tonight and the Today Show. Rale has been sought out by news such as the Los Angeles Times to comment on high profile cases.
Ron Rale served as personal counsel for Anna Nicole Smith in estate litigation, which resulted in the largest judgment in the United States in 1999 and was her counsel in the highly publicized family law litigation concerning the paternity of her daughter before the Los Angeles Superior Court.  After she passed away unexpectedly, Mr. Rale also represented Anna Nicole's interests in a widely watched burial trial held in Broward County, Florida. Mr. Rale has represented clients in many other family law matters involving high profile, celebrity or professional athlete litigants.
Membership & Associations
Bar Admissions
California, 1988
U.S. Tax Court
U.S. District Court, Central District of California
U.S. District Court, District of Arizona
Education
LL.M. (Taxation), University of San Diego School of Law
J.D., Loyola Law School
B.A., University of California, Los Angeles
Memberships
State Bar of California (Member, Family Law Section)
Los Angeles County Bar Association (Member, Family Law Section)
Publications
Co-Author: "U.S. Taxation of Athletes in U.S. and Abroad," published in the Journal of International Taxation.